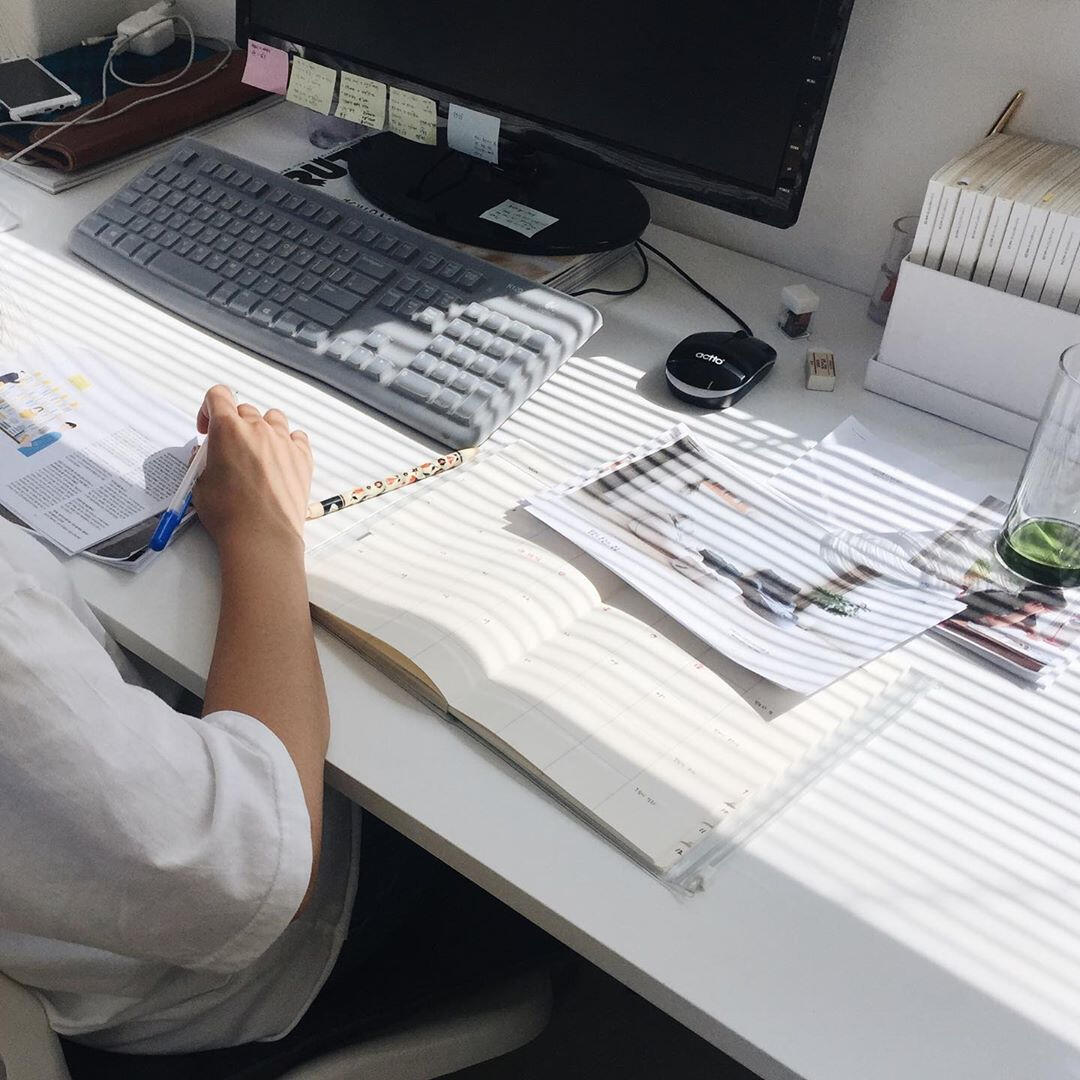 How to advertise in mexico
"Tu Compañero" for Advertising in Mexico
Mexico represents the largest Spanish-speaking economy globally, the 15th largest economy in the world, and an enormous opportunity for ambitious brands looking to market to its 130MM consumers.
This page covers core media buying and advertising insights, a free Mexico advertising market analysis, FAQs, and introduction to our international advertising services for bringing advertisers to Mexico.
Criterion Global provides the infrastructure to bring your brand to new markets:
Multimedia, multichannel including Digital, Broadcast (TV + Radio), OOH, Print, Experiential + more.

Internationally credentialed.

Globally awarded.

Working with world-class brands since 2008.
International media buying in mexico
Powering growth for ambitious global brands: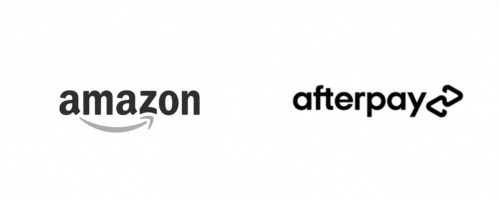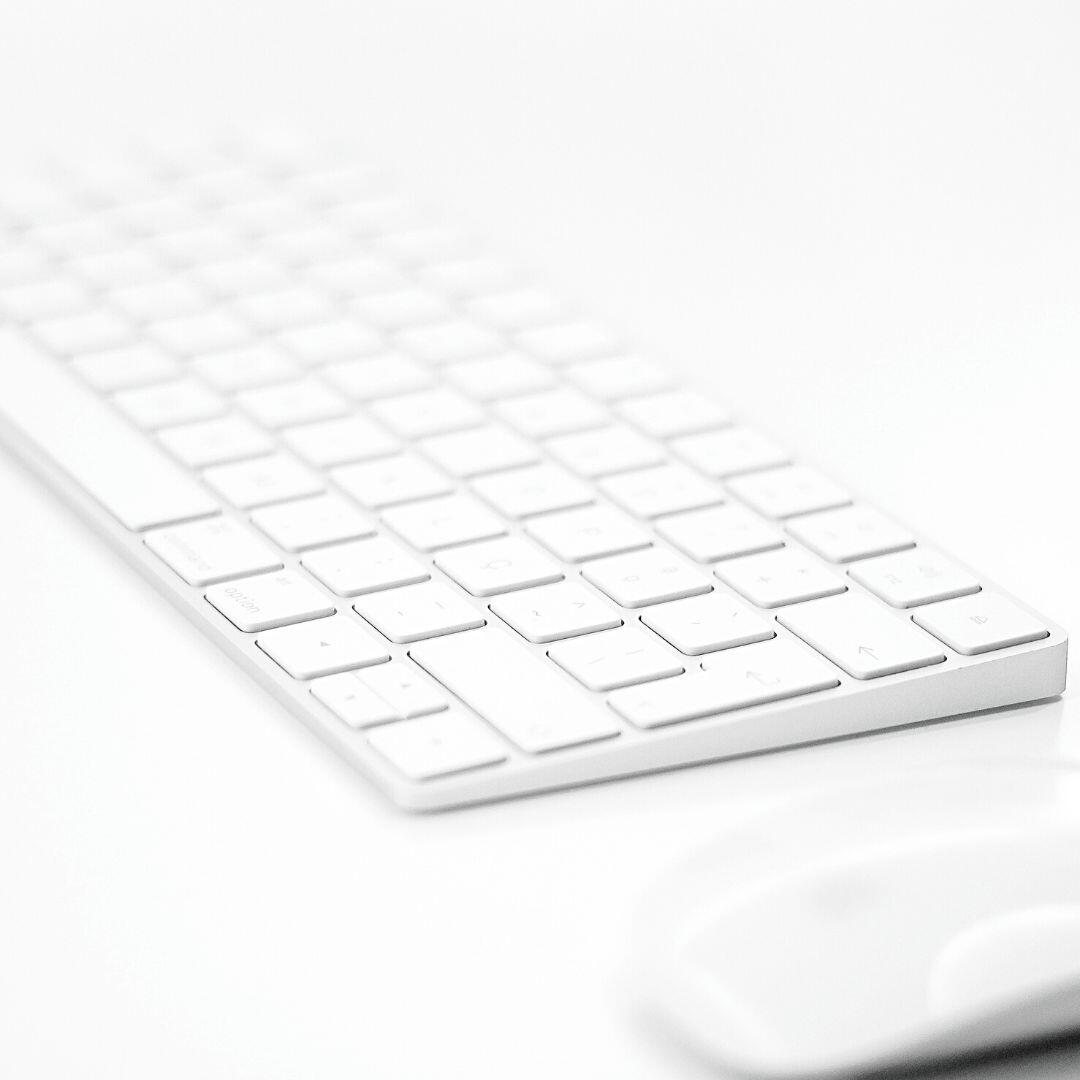 Global Experience
Our track record of leading multinational marketers is invaluable to global marketing leadership. We're experienced with the issues faced by marketers new to Mexico; single-market agencies simply don't have this specific insight.
Expert Knowledge
In Mexico and beyond, we support advertising from digital to traditional, with experience in a variety of markets globally. With access to deals, and the insight to find value, we're expert in helping growing global advertisers manage, measurement, and monetize.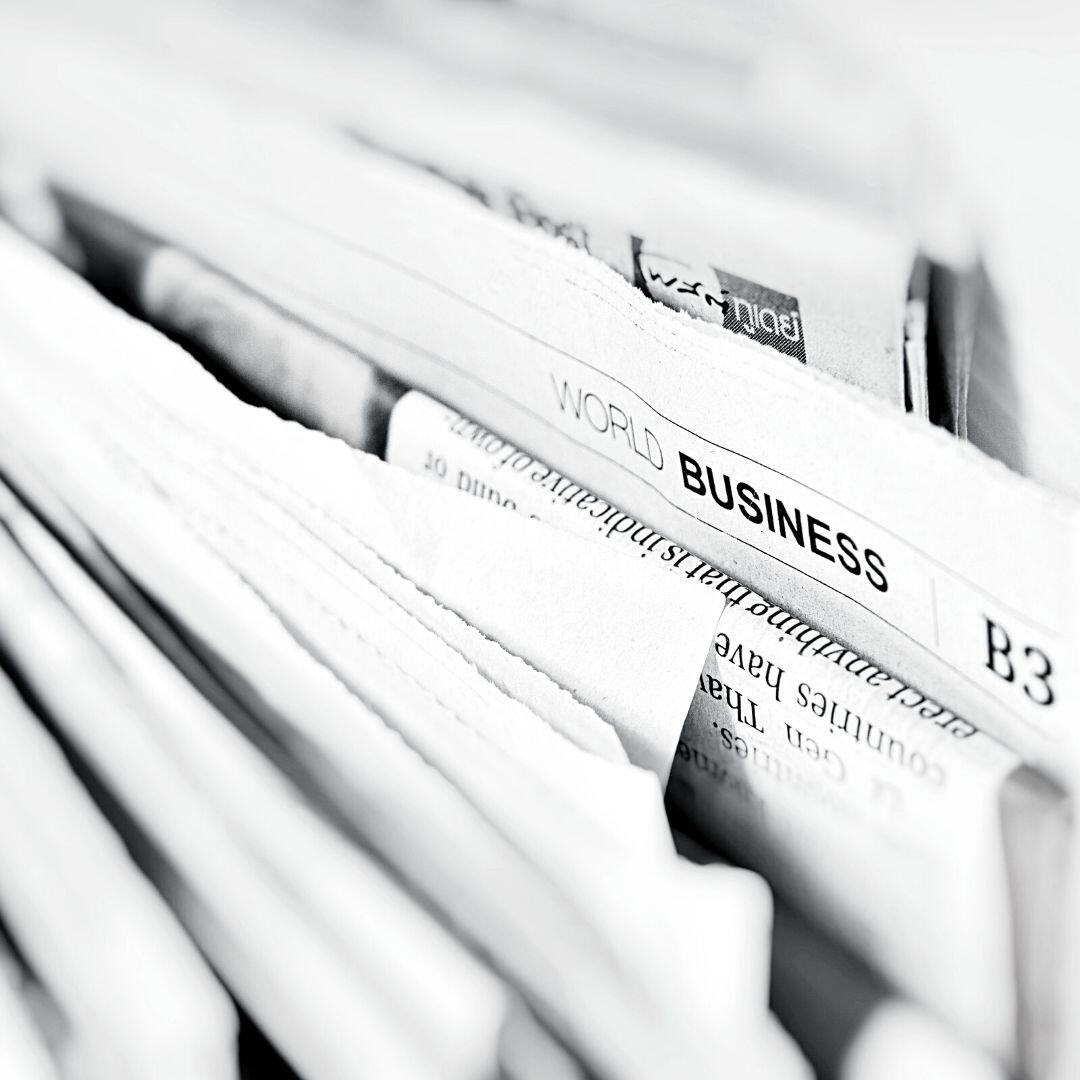 360° Strategy
Given the nuances of entry to the Mexico advertising market, strategy is everything. We're invested in helping clients sort the optimal approach to ad creative localisation, media planning and buying investment, and charting the path to profitability.
Mexico Advertising: Market Analysis
Position your brand for growth in the world's largest Spanish-speaking market: Mexico.
Mexico represents Latin America's second largest ad market, accounting for 18% of LATAM ad spending in 2020, with an ad market worth $3.65 billion U.S. dollars. This is expected to grow by some $700MM by the end of 2022. Globally, Mexico is in the top 20 among the world's largest ad markets due to its large consumer base and growing economy - highlighted by robust manufacturing and tourism industries.Mexico is a large, appealing global expansion market and was the first global expansion market for US retailer Walmart, Swedish H&M, German brand Hugo Boss, and thousands more.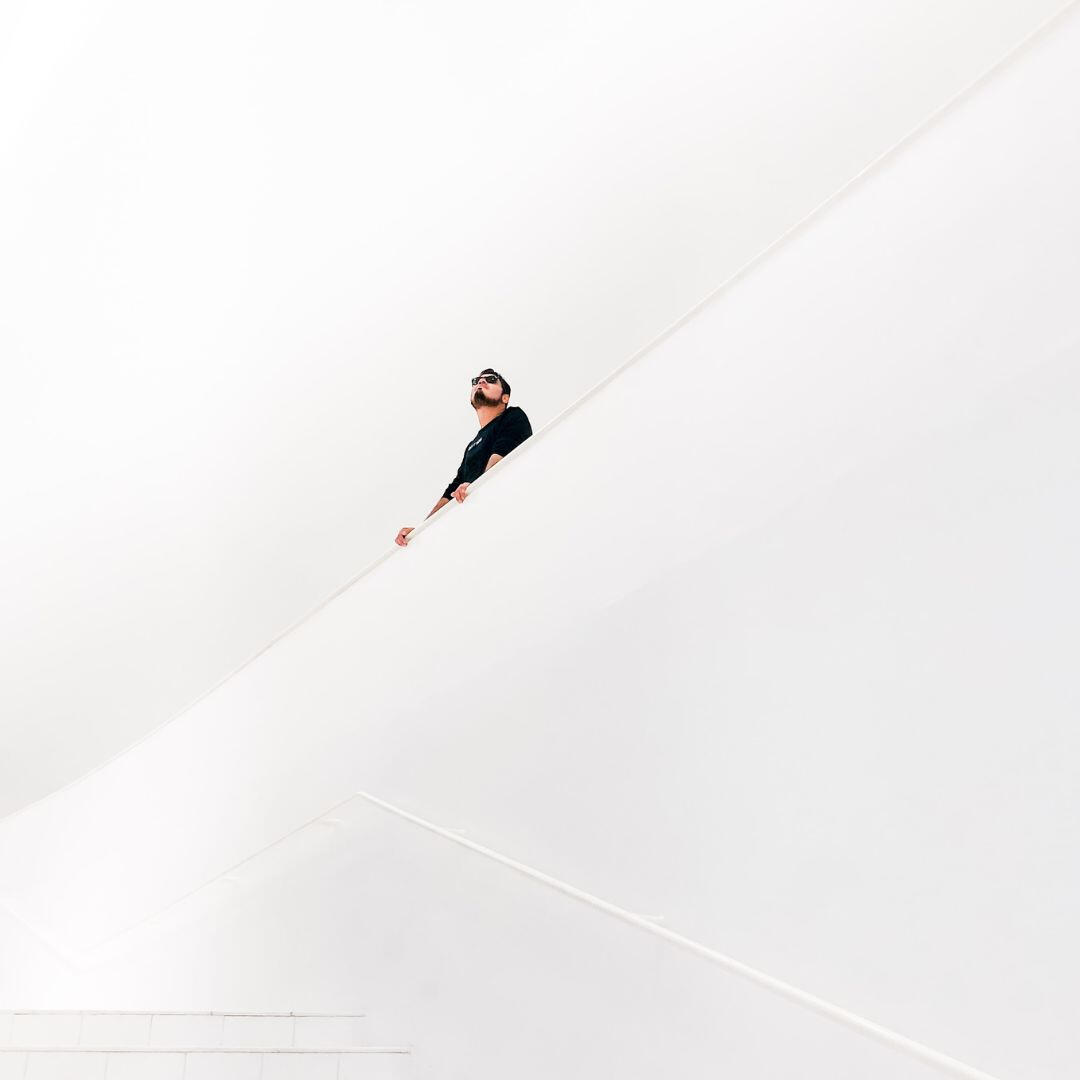 The Mexico Market
Mexico's economy is growing at a rate faster than any country in the world. In 2016, Mexico's gross domestic product (GDP) was $1.8 trillion dollars, which accounted for roughly 11% of global GDP.Whilst Mexico is technically speaking the southernmost country in North America, it is generally considered Latin America. Among LATAM countries, Mexico is often regarded as the second largest economy in the region, after Brazil.One key to marketing in Mexico is isolating the core demographic targeted. 80% of Mexican consumers live in urban areas, and over 50% of the population lives in just seven states: Jalisco, Michoacan, Guanajuato, Colima, Guerrero, Oaxaca, and Tamaulipas.
Regulations on Advertising in Mexico
Whilst business culture in Mexico is known to be laissez faire, advertising in Mexico is regulated by the Federal Law of Public Affairs (LFPA). This law establishes general principles regulating content and advertising in Mexico and legal standards for advertisers, particularly those in regulated industries.The law also controls the registration of communications professionals; the classification and circulation of media, regulation of advertising materials appearing in the Mexico market, and most importantly, prohibitions on false or misleading statements and commercial abuse.For advertisers first entering Mexico, it's crucial to validate claims, introductory offers, and related content to ensure media buying strategy conforms to regulation.
In world rankings, Mexico maintained its top spot in the Latin America and Caribbean region. Mexico City and Monterrey, key markets within Mexico, score 82.9 for their ease of trading across borders, though the country overall scores 72.4.Broadly speaking, it is the size and strength of Mexico's economy that has led many global brands to decide - after weighing the cost and benefits - that expansion to Mexico is wise, despite initial challenges of market entry.This "ease of entry" factor is improved by having a qualified, experienced partner. Criterion Global is a full-service media buying and advertising consultancy. We serve multinational companies, startups and growth-stage brands seeking to enter or expand their presence in the Mexican market. Our services include but are not limited to market research, regulatory compliance, branding & advertising strategy, and growth hacking. We are a team of experienced professionals with a passion for helping our clients succeed in Mexico's dynamic and rapidly-growing economy.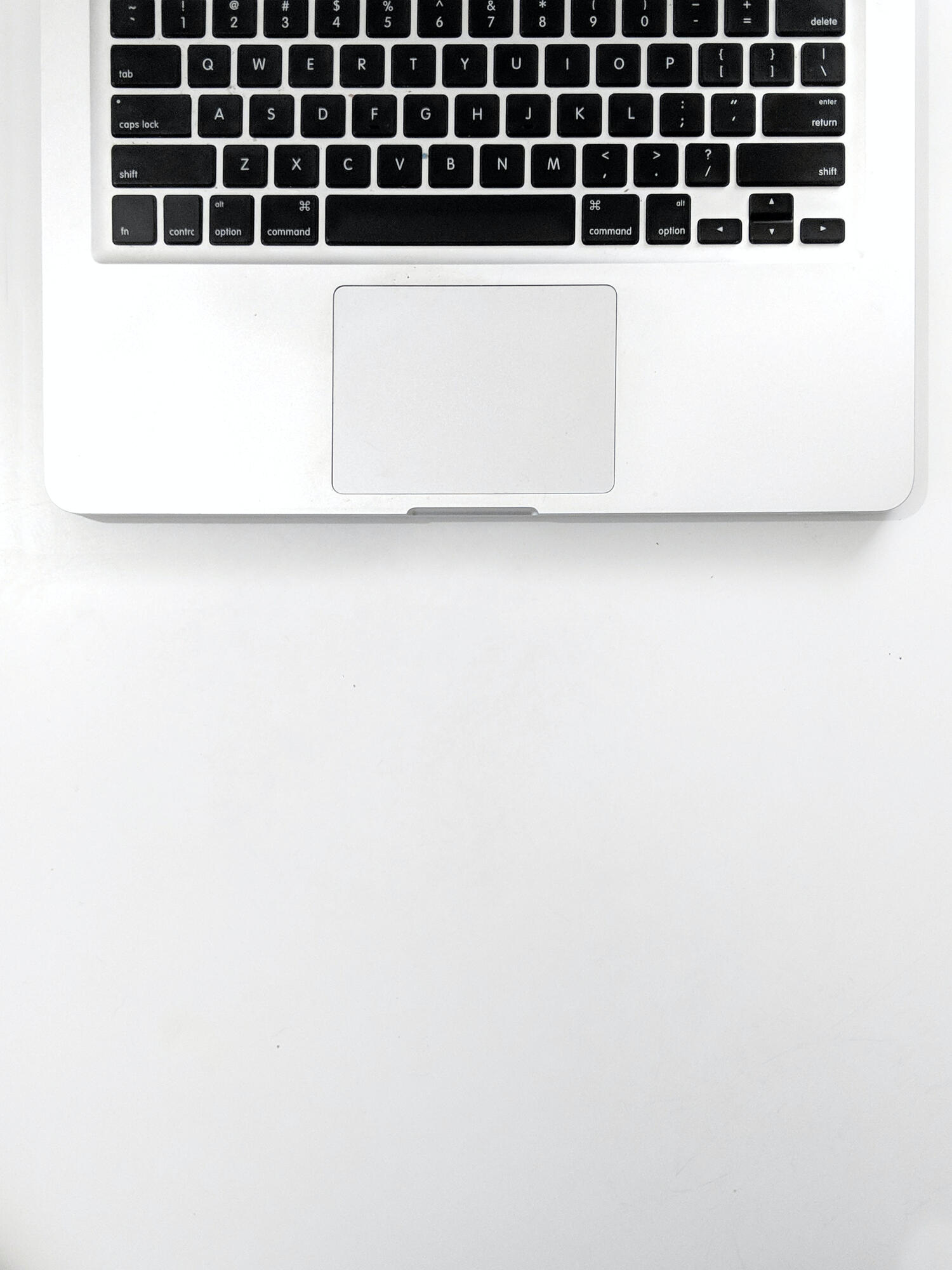 Service: Mexico market consulting
Mexico Growth Advisory
We'll help you navigate the complex landscape of Mexico and set a clear path to profitability — both in terms of sales and brand perception.As the Mexican billionaire Carlos Slim Helu said, "All times are good times for those who know how to work and have the tools to do so."Through strategic insights on capital-efficient customer acquisition strategy, we help make bold moves - such as market expansion to Mexico - possible.
Service: Mexico Market Media Planning
Mexico Media Planning
We make sure your ads are seamlessly translated and integrated into Mexico's local markets – and we help you find the right media opportunities to reach and convert your target market.Working with your in-house leadership, together we'll chart the course for growing your brand's visibility and customer acquisition engine in Mexico. Mexico media planning includes detailed partner research to ensure positive outcomes for your investment.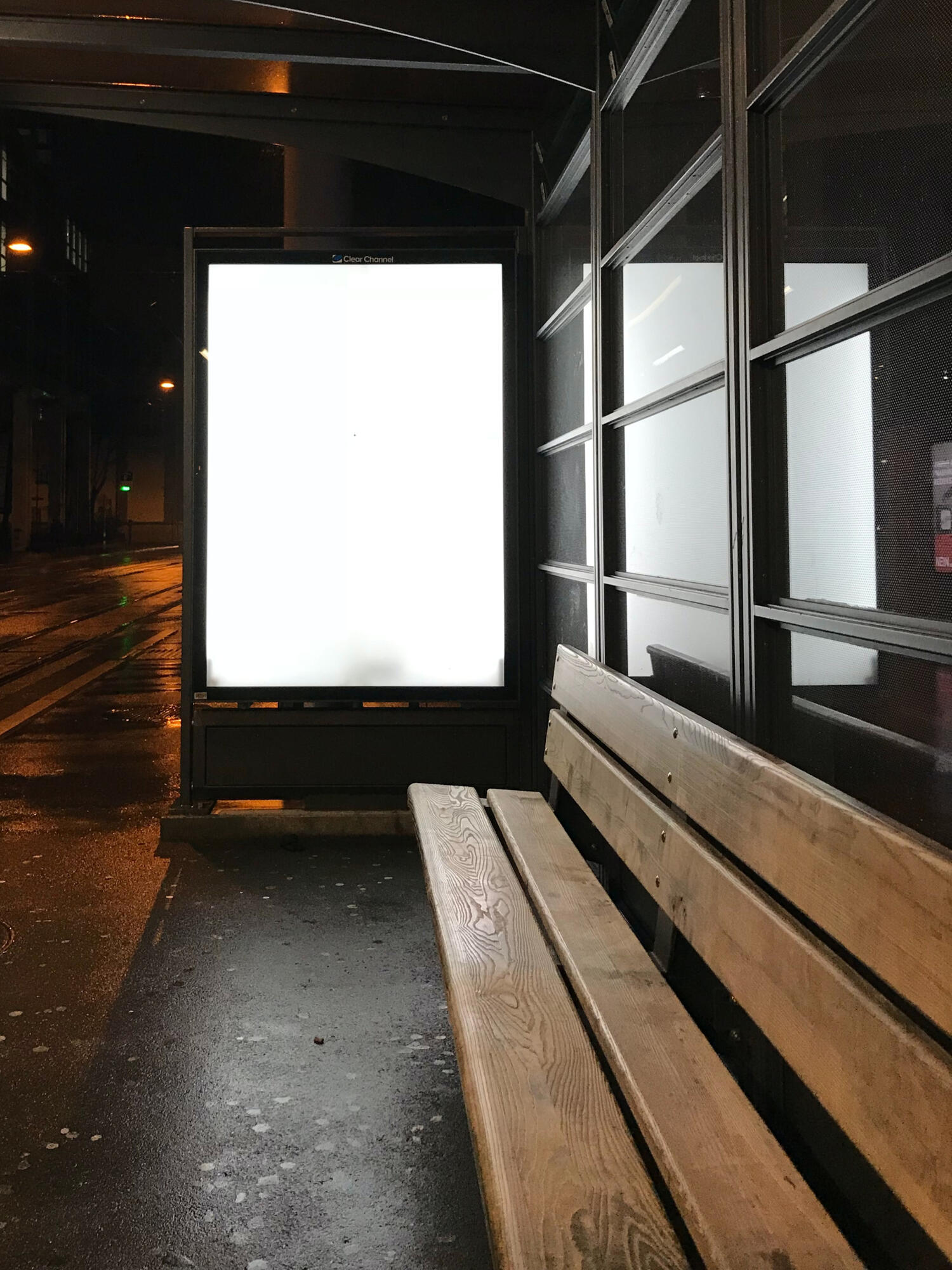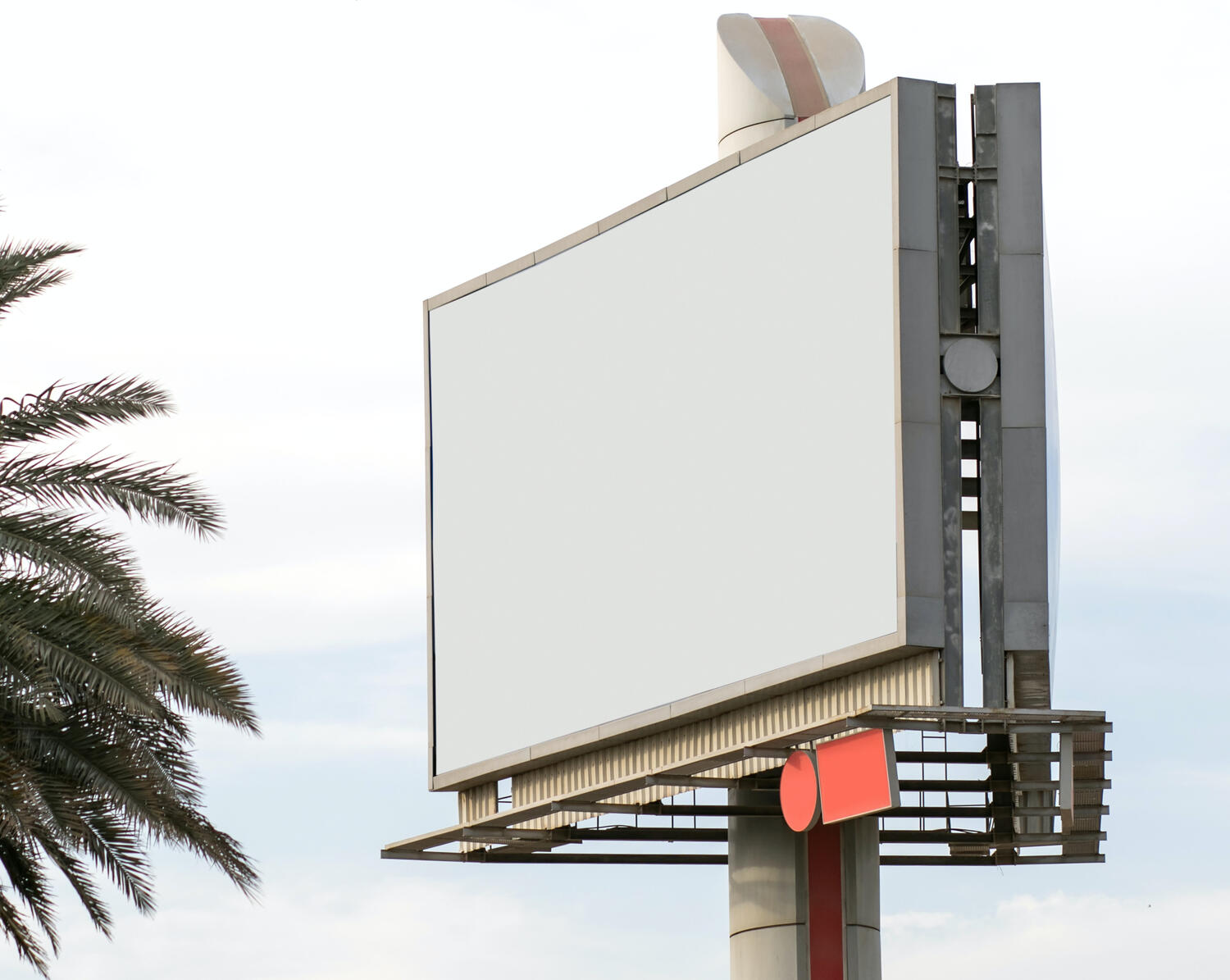 Service: Media Buying in Mexico
Mexico Media Buying
The best brands can't create business outcomes if they don't get seen. Your high-impact Mexico market entry begins here. We work across traditional, digital and social media channels to deliver the widest possible reach for your brand and products.Our industry-leading analytics and insights equip you to easily optimize your strategy to reach the customers that matter most. We'll help you fine-tune your strategies and stay in front of the rest.
Say hello
Work with the leading international media agency for market entry in Mexico
"We've worked with Criterion Global as our paid media agency for nearly a decade. In this time, Criterion Global has kept our brand ahead of advancements in paid media as well as changes in global demand for travel (impacted by seasonality, currency fluctuations, and an increasingly competitive landscape). Marketing is a moving target, and Criterion Global has been key to our success in Mexico and globally."- Darrick Eman, CMO of Grupo Brisas, México.
Frequently Asked Questions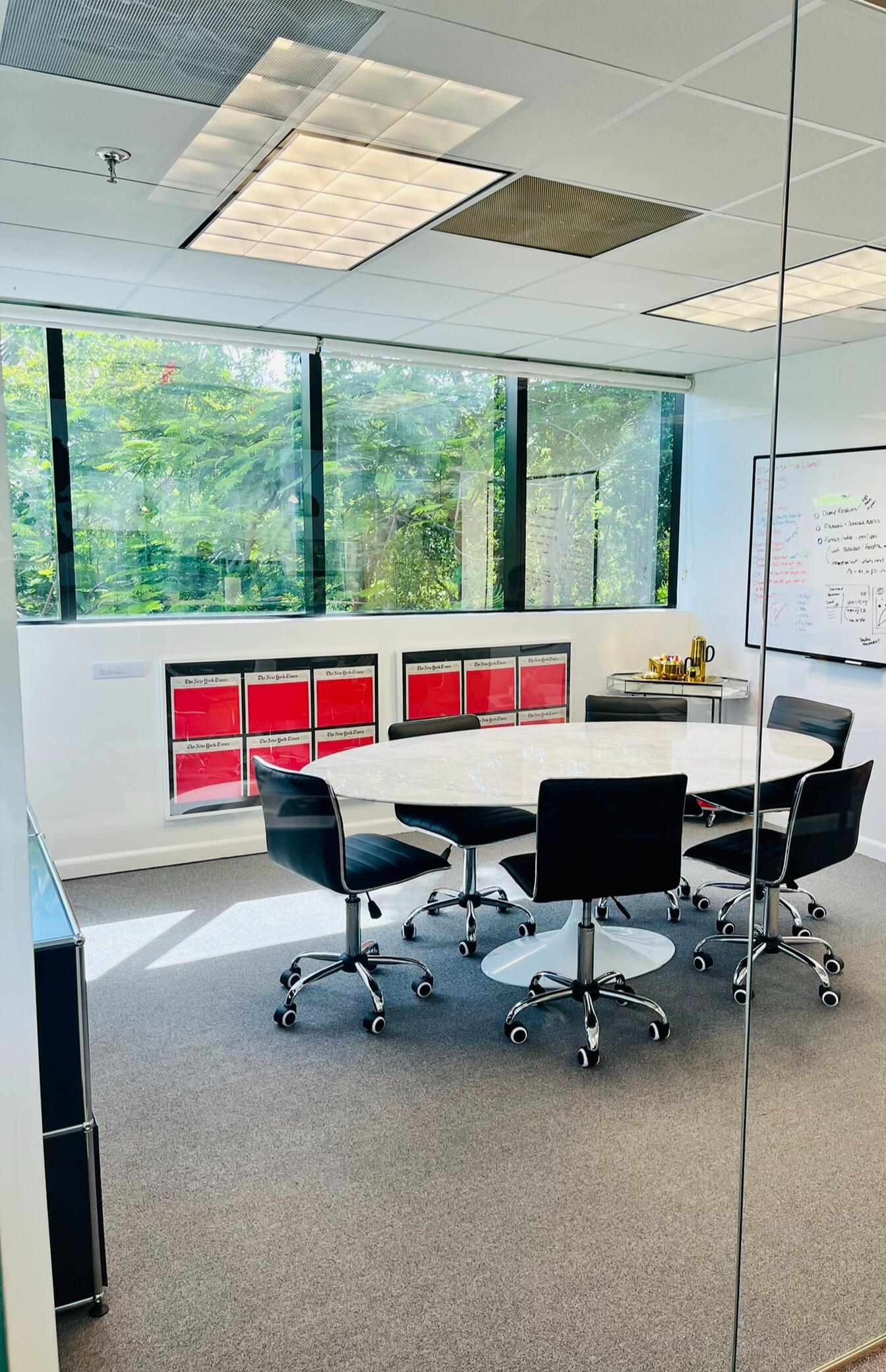 faq
Mexico Advertising FAQs
Q. How do I know what to budget for market launch in Mexico?
A. Our Budgeting BlueprintSM methodology helps isolate the range appropriate for your goals. Contact Us to learn more.
---
Q. Do you have minimums for ad buys in Mexico?
A. While we're flexible on budget, we do value long term relationships (our avg. client tenure is 5+ years) and client engagements. We suggest you Contact Us to discuss your needs in Mexico.
---
Q. Hi 👋 I'm an expert on advertising in Mexico! How can I work for Criterion Global?
A. We are always seeking the best and brightest experts on media buying globally. Please visit this page to learn about our Global Expert Network and opportunities to work for Criterion Global. We hope to hear from you!
Reach out to us.
To learn more about our international media buying, and specifically Mexico advertising practice, please complete the form here. For fastest response, please include details regarding your specific needs.We look forward to working with you.
---
325 W 38th, Ste
PH 1601
New York, NY10018
+1 (646) 330 4673
Americas | Miami
2937 SW 27th Ave
PH 307
Miami, FL 33133
+1 (305) 359-5274
EMEA | Zürich
Selnaustrasse 25
Zürich
Schweiz
+41 44 542 89 74
1 Keong Saik Rd.,
Singapore 089109
+65 9645 4014
Japan: +81 3 4565 4191